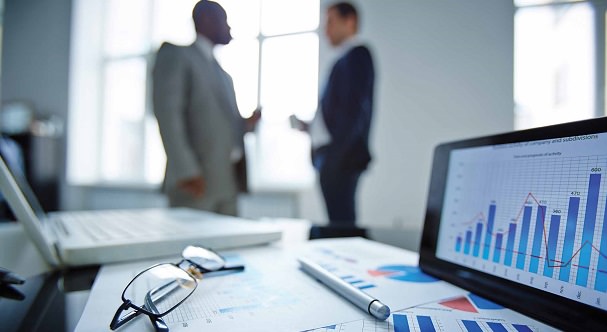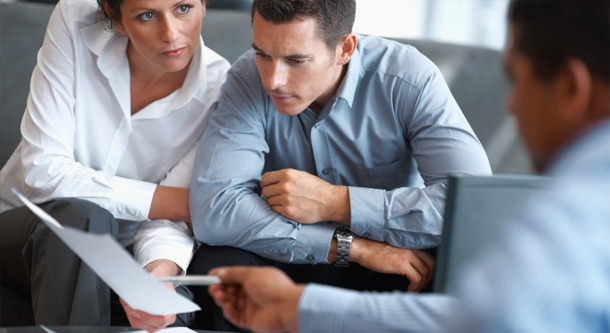 We offer a range of different Consultations to assist clients to plan and execute the best strategies to help them safely and effectively achieve their long term goals.
Our Executive Team Members have broad and deep expertise in finance, asset planning, international banking, business and carefully structuring individuals and commercial wealth globally. We do not profess to know all the solutions but we certainly can give you more keys to more doors than most.
Because we are Banking Insiders, we have access to contacts, people, and unique programs that are normally not in public circulation or commonly accessible. We have also seen, met and managed the money of the mega wealthy, unlocked doors for them and helped them multiply their asset positions dramatically which gives us expertise few others possess.
Most clients are limited because.... You can not do what you do not know!
A consultation with Secure Platform Fund will arm you with a whole arsenal of financial options and tools you probably did not know previously existed. We can give you creative solutions that have successfully worked for other clients and businesses and help you develop a solid secure plan to chart your way forward.
As part of our consultations we can link or refer you to key specialists that will compliment and empower your overall strategy and help you achieve results expediently.
Ask Yourself These Questions.....
Are you Blocked, stuck, unsure of what do to or what the safest way forward is?
Do you have a transaction that is troubled with another company and you getting tired of the stories and run around?
Are you due to receive a large inheritance or cash payout from a business or asset sale?
Are you tired for spending your life at work and wonder if you could generate consistent monthly passive income to retire permanently in comfort?
A Secure Platform Fund Consultation will give clarity, purpose and help. Reserve your Consultation today!
'It's not how much money you make, but how much money you keep, how hard it works for you, and how many generations you keep it for.'

Robert Kiyosaki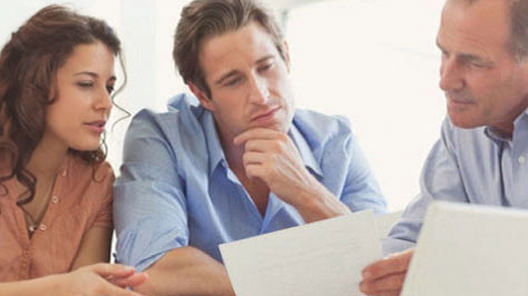 'How many millionaires do you know who have become wealthy by investing in savings accounts? I rest my case.'

Robert G. Allen
The Rapid Funding Consultation looks at your current financial position and explores various strategies and time frames where we can assist you to achieve your private or business funding goals in the shortest possible time frame. We offer solutions that closely fit your funding deadlines and investment rules.
The Maximum Monthly Passive Income Consultation gives various ways you can create a comfortable secure monthly passive income that pays you for life and gives you the freedom to release yourself from a 9 to 5 job and explore being a full time investor or retiree.
The International Wealth Protection Consultation details numerous methods you can warehouse and protect your wealth internationally while still having flexibility, control and still complying with all relevant laws in local countries. It gives you a game plan of how best be protected against risks of currency devaluations, relationship disasters, litigation attacks and family or business money squabbles.
Time is more valuable than money. You can get more money, but you cannot get more time.

Jim Rohn