Secure Platform Funding..... A New Era of Investment!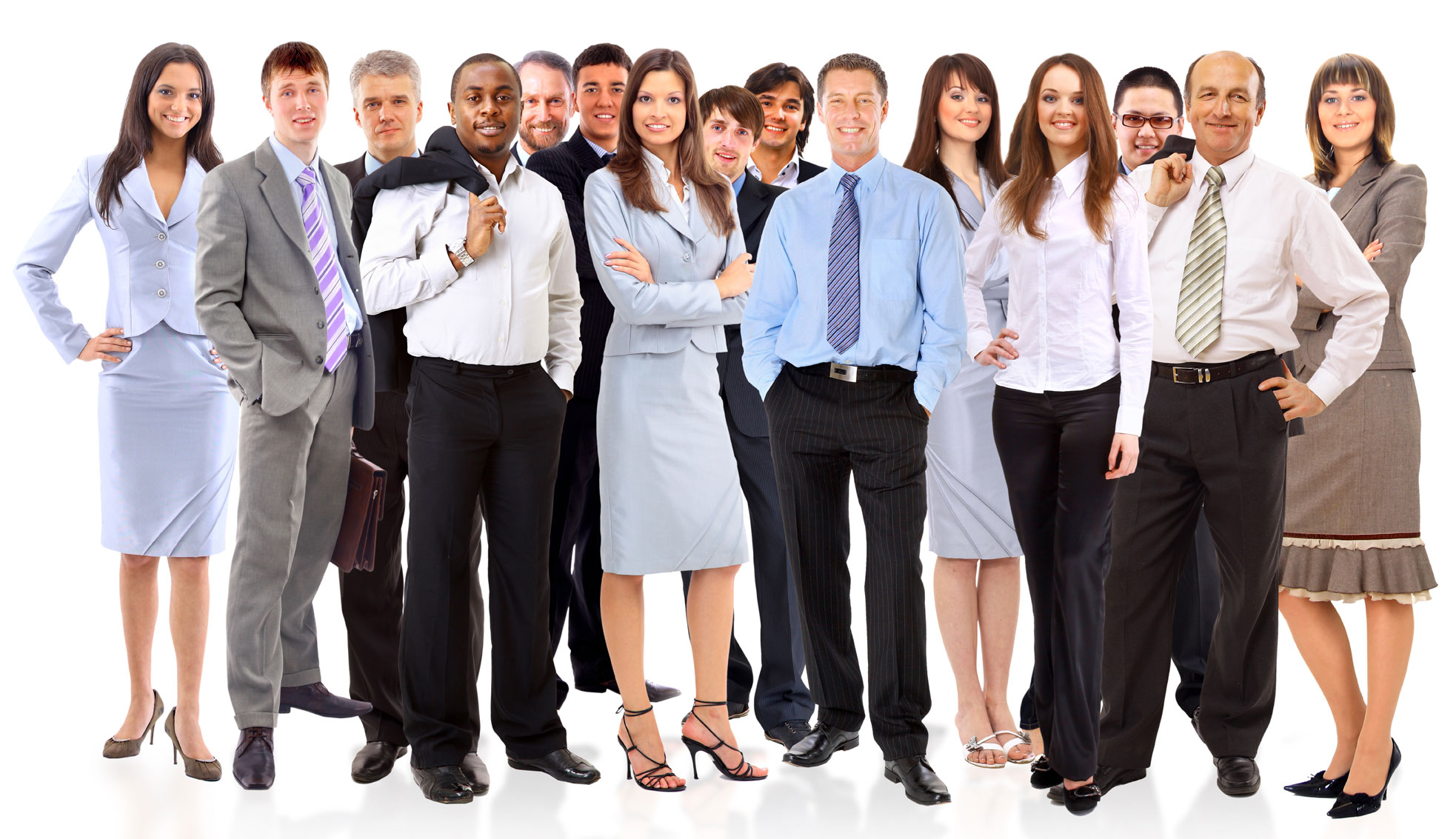 We are a group of Banking and Finance industry professionals with a core Company Executive Team that has over 35 years' of finance industry experience. Members of our Executive Team have worked in the Financial Instruments Department of World Top 25 Banks and completed deals worth billions of dollars. Our Team consists of seasoned Bankers, Dealmakers, Commodities Traders and Solicitors all with proven track records of success.
We have a unique perspective of the industry from the inside out, our company was Established in 2008 and we have operated as a Financial Instruments, Commodities and Monetization Wholesaler until late in 2015. In January 2016 our Board decided to launch a retail operation and as a consequence the website www.SecurePlatformFund.com was born to provide a secure, solid gateway for retail clients to utilize the service, structure and expertise of Secure Platform Funding.
Throughout our company's history our management executive has consistently closed very large financial transactions for themselves, their company and their customers. As a result, our business is not motivated by volume or size of a transaction but by the quality, security and safety of a transaction with a client. We value our clients Privacy and Security and have established processes and a infrastructure that provides a safe haven for investors no matter how significant or prominent their profile.
We are NOT Brokers! From 2008 to December 2015 we where financial wholesalers who operated behind closed doors completing deals provided to us by two large industry financial instruments and commodities retailers as well as our own Board Members and Company transactions.
Our Compliance Department performs detailed due diligence on all clients to ensure the person or company we are doing business with meets the Client Standards, financial qualifications, safety and integrity we require.
We provide accurate, timely, no nonsense advice to a select number of clients that we approve and chose to engage in a business relationship with. We do not accept all clients, so those we chose to do business with us understand that's it is a valued privilege to be a client of Secure Platform Funding, not a right.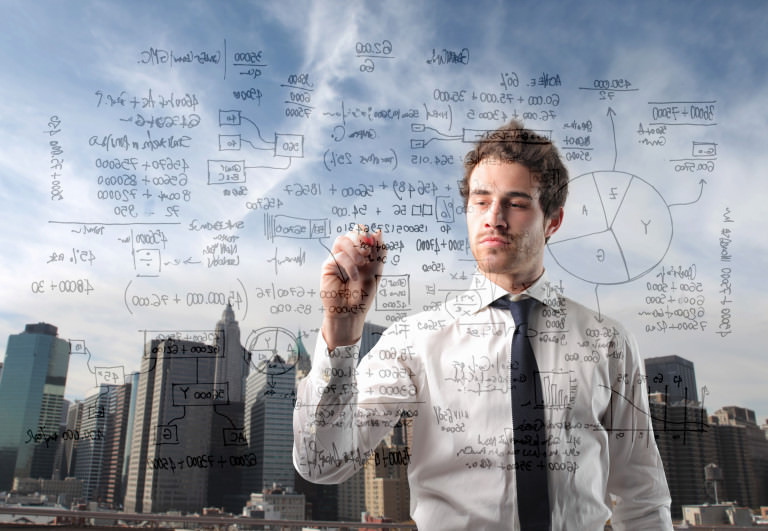 The Financial Instruments Industry with BGs, MTNs, SBLCs, LTN, and PPP can be difficult, full of jargon, technicalities and intermediaries. Secure Platform Funding helps our clients cut through the complexity and gives them a solid partner who they can work closely with to confidently reach the finish line. We help clients avoid the pitfalls, stay away from the traps and scammers, and guide them to expand their wealth using our proven systems, processes and unrivaled expertise.
We invite you to commence a mutually beneficial, long term business relationship with the Worlds #1 Financial Instruments Insiders.....Join Secure Platform Funding Today and start the journey to a brighter future!
Yours Sincerely
Bruce Green
CEO of Agreements - Secure Platform Funding
13 Ways we Protect Clients and Make You Safer!

We Take Client Privacy and Protection Seriously, thats why we have layers of encryption and security to protect both your communication with us and your records and the details of your transactions.
SSL Website Encryption by Symantec
Encrypted Chat
Encrypted Telegram Messenger
Encrypted Email Form from our Website to Office
Encrypted Email with Protonmail.com
VPN Encrypted Internet Connections
Encrypted Data Storage of Client Records
No Client Data is Stored in the USA
IT Infrastructure with the #1 Privacy protections in the World
All Company Cellphones use Encrypted VPN connections through Tor
All Computers use Spy Shelter Keyboard Encryption
All Emails are Filtered through Bitdefender Email Malware & Virus Software
All Company Cellphones use Encrypted Mail
Our Powerful Strategic Focus